Embracing a New Era: Awaye Realty Joins the CENTURY 21 Brand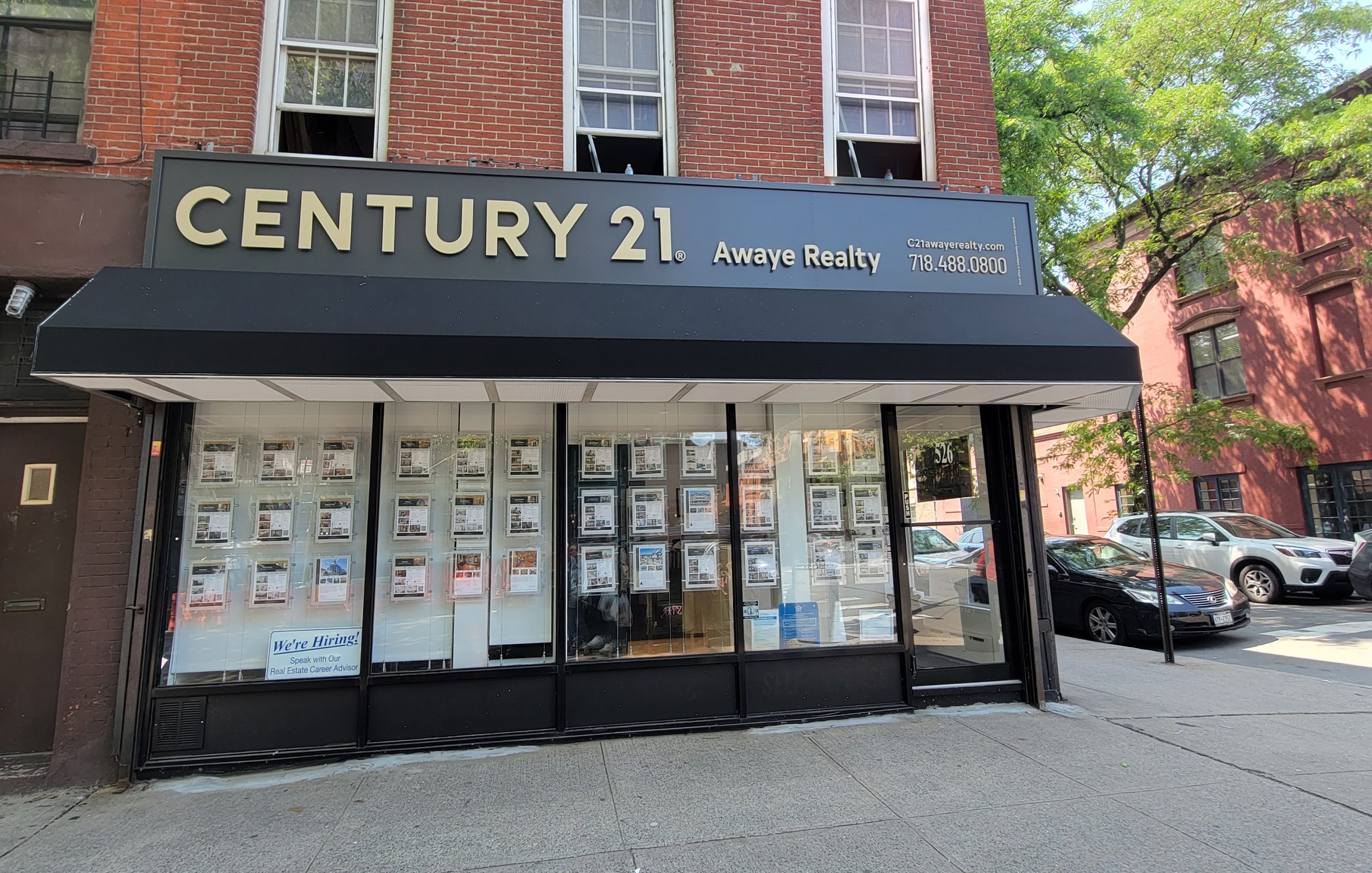 Welcome to the latest blog post from Awaye Realty! We have some exciting news to share with our valued clients, partners, and friends. After careful consideration and extensive research, we have decided to join forces with the prestigious CENTURY 21 brand. This strategic move will allow us to provide an even higher level of service, access to cutting-edge technology, and an expanded network of real estate professionals. Read on to learn more about this significant development and how it will benefit you.
A Powerful Partnership: Awaye Realty has earned a strong reputation for exceptional service, local expertise, and a deep commitment to our clients. By joining the CENTURY 21 brand, we are partnering with one of the most recognized and respected names in real estate. This alliance will enable us to leverage the global reach, resources, and innovative tools provided by CENTURY 21, further enhancing the quality of service we offer to our clients.
Enhanced Technology: In today's fast-paced digital world, staying ahead of the curve is crucial. CENTURY 21 is renowned for its technological advancements and investment in cutting-edge tools. By aligning with this industry leader, we can provide our clients with state-of-the-art marketing strategies, advanced analytics, and digital platforms designed to maximize property exposure and streamline the buying and selling process. Our aim is to ensure a seamless and efficient experience for all our clients.
Expanded Network: With Awaye Realty now being part of the CENTURY 21 network, our clients will benefit from an extended reach across local, national, and global markets. This expanded network opens up exciting opportunities for buyers and sellers, as we can tap into a vast pool of potential buyers and connect with top agents around the world. Whether you're looking to sell your property or find your dream home, our enhanced network will give you a competitive edge in the market.
Unparalleled Training and Support: CENTURY 21 is known for its comprehensive training programs and ongoing support for its affiliated agents. This means that our team at Awaye Realty will have access to world-class training resources and continuous professional development opportunities. By investing in our agents' growth, we ensure that they are equipped with the latest industry knowledge and best practices, enabling them to provide you with exceptional service and expert guidance throughout your real estate journey.
Unchanged Commitment to You: While our alliance with CENTURY 21 brings exciting changes and opportunities, one thing remains constant: our unwavering commitment to our clients. Awaye Realty has always been dedicated to delivering personalized, attentive service that exceeds expectations. By joining forces with CENTURY 21, we are further strengthening our ability to provide you with the highest level of professionalism, expertise, and care.
The partnership between Awaye Realty and CENTURY 21 marks a significant milestone in our journey to serve you better. We are excited about the new possibilities and enhanced services we can now offer as a result of this strategic move. Rest assured, our commitment to helping you achieve your real estate goals remains at the core of everything we do. Thank you for your continued trust and support. We look forward to assisting you with all your real estate needs as we embark on this exciting new chapter together.
We are located at 526 Court Street, Brooklyn, NY 11231. Our office is conveniently situated in the heart of the vibrant neighborhood. You can visit us at (718) 488-0800 or explore our website at www.c21awayerealty.com for more information.